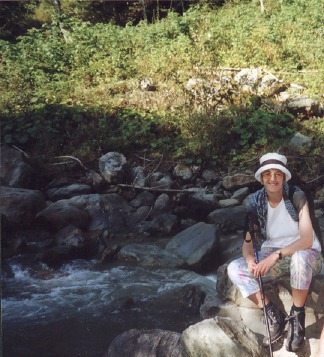 "We must laugh and philosophize at the same time and do our household duties and employ our other faculties" — Epicurus.
I live in Southbourne, which is a suburb of Bournemouth, on the south coast of England. I've got a degree in philosophy (don't let that scare you), and am currently working as a Montessori nursery school teacher.
A selection of my interests (I'm interested in most things really): having philosophical discussions, non-academic philosophy, 'philosophy with children', the educational needs of the highly able, friendship, yoga, writing, going for walks, listening to music (particularly folk music), and visiting, or when that's not possible, dreaming about, Tirol, Austria!